December 8th, The Solemnity of the Immaculate Concepcion of the Blessed Virgin Mary, A Holy Day of Obligation, Masses at 6:30 a.m. and 12:00 p.m.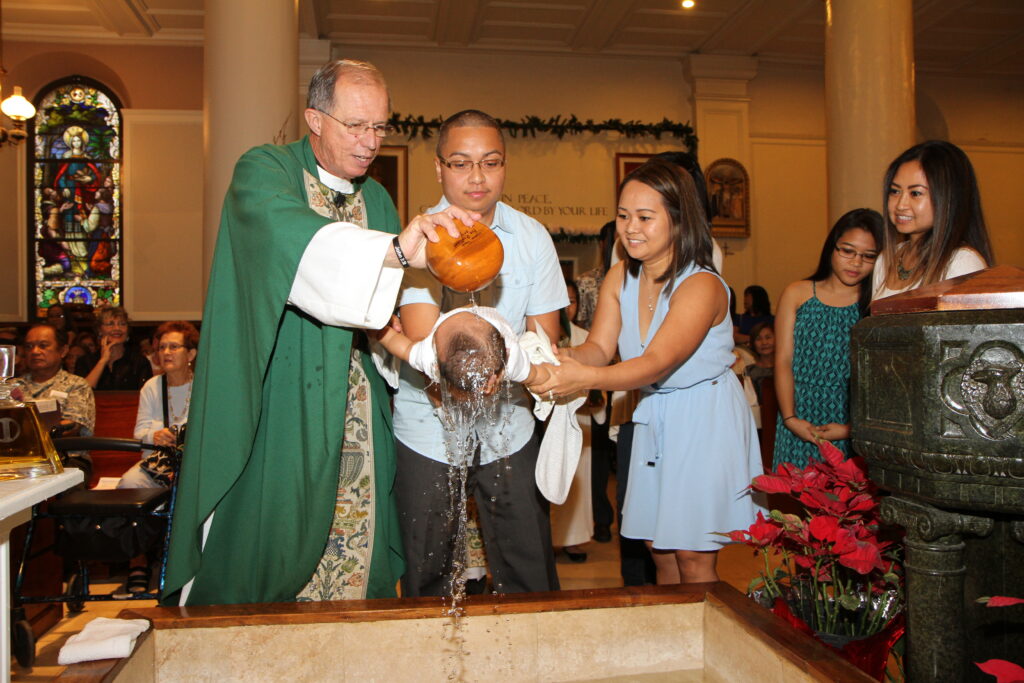 Become a Catholic Christian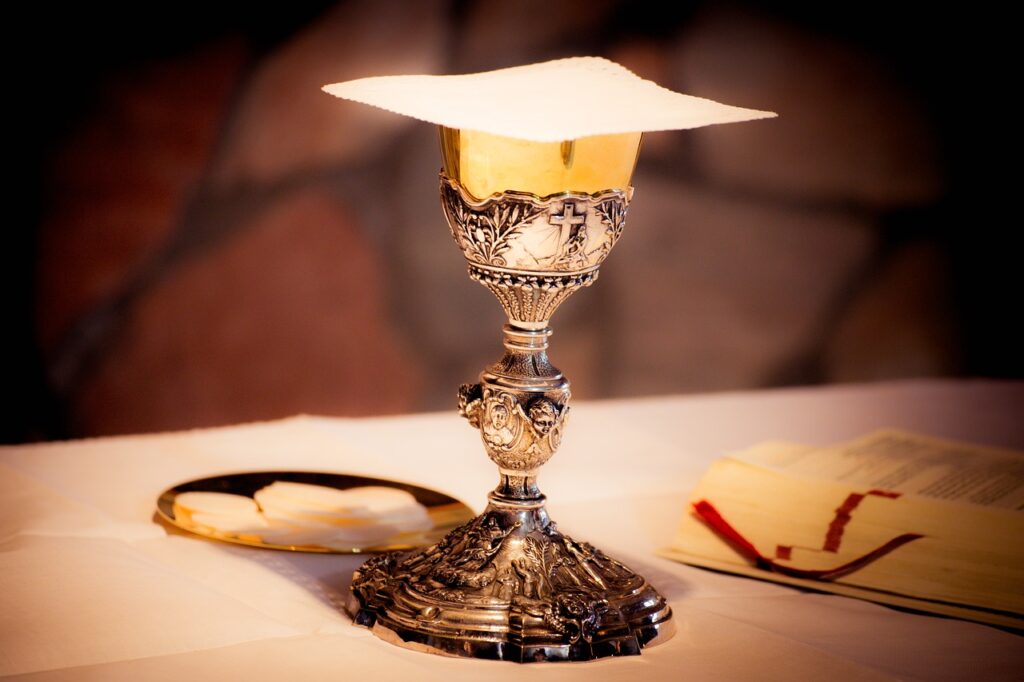 Mass & Confession Schedule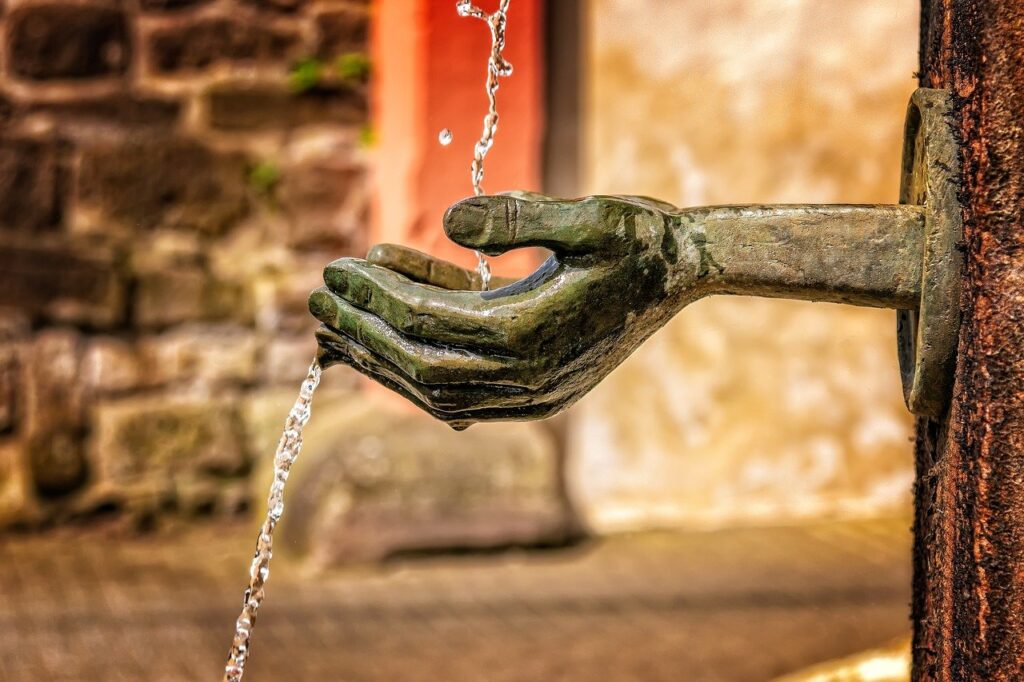 Give to Support Our Ministries
The Cathedral Renewal Campaign is a comprehensive project to fully restore, renew and preserve the Cathedral Basilica of Our Lady of Peace. We need your help to restore this historic and significant cathedral so it can serve future generations in our community.